In Couple Therapy I offer to support people in relationship who are experiencing lack of engagement or understanding, or may be considering separation or seeking improved intimacy. The relationship is the focus, although the partners should expect self-improvement and self-awareness coming from working on the issue together.
I can help you to think about issues differently and then begin to make changes that, if faced unsupported, may seem daunting or unreachable. My impartial approach can provide a safe place for couples to think and talk about their feelings without being judged or feeling cornered.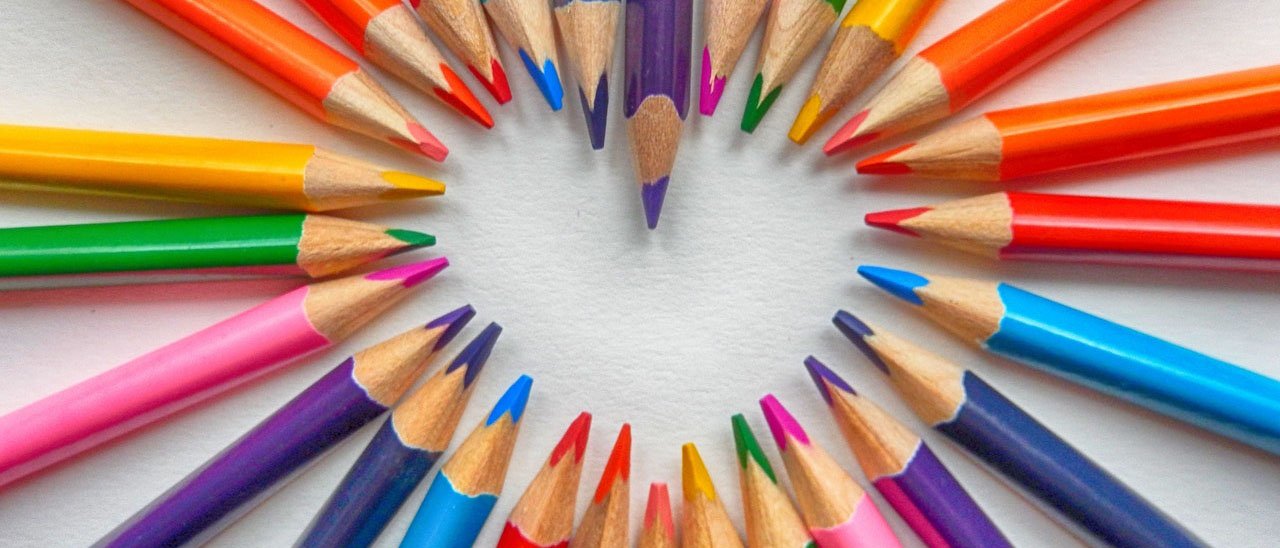 How does Couple Therapy works?
My aim will not be to resolve the issues for you, but to develop your skills so you can resolve the issues yourselves. I will encourage you to talk openly each other and to explore your childhood and experiences. Analysing together your behavioural patterns and your communication style, I will help you to develop techniques and strategies to face the issue that brought you to ask for therapy.
I will work to support you as a couple to take responsibilities for your choices and actions. Empowering yourselves will help resolving your complications.
The session will last for 50 minutes, or more, and will be agreed to a time that suits everyone.
Fees
I am offering the first session at fixed price of £60, the cost of the following session will be agreed during the first meeting.